Our mission and our values demonstrate who we are and flow from what we believe.
Under the authority of God's Word, by the power of the Holy Spirit, Redemption Hill Church will be a gospel-centered church that worships God, loves one another, and proclaims the gospel to the world.
Under the Authority of God's Word
We want to be a church that actively and intentionally emphasizes the life-giving authority of God's Word. Our beliefs and practices will be grounded in Scripture and our heartbeat will be to read, hear, and proclaim Biblical truth
By the Power of the Spirit
We want to be a church that is desperately and confidently dependant on the power of the Holy Spirit for all that we do. Christians and churches are not intended by the Lord to be self-sufficient. We will delight in his promises of Spiritual strength to carry us onward in the calling he has given us.
We believe that the good news of Jesus' life, death, and resurrection is the center of the Bible's message and should be the priority in our church's identity. The gospel is the good news that Jesus Christ, the Son of God, lived a perfect life and died in our place to save us from God's judgment and unite us to himself for eternity.
The core values of any organization's members reflect who they are and what they believe. At Redemption Hill Church, we share common core values with the churches of Sovereign Grace Churches.
Our Generations Project is about investing in people and generations beyond us through the provision of a physical home for Redemption Hill. Read about the future home of our church.
Explore Redemption hill Church
What's your next step? Learn more, start planning my visit, or get directions!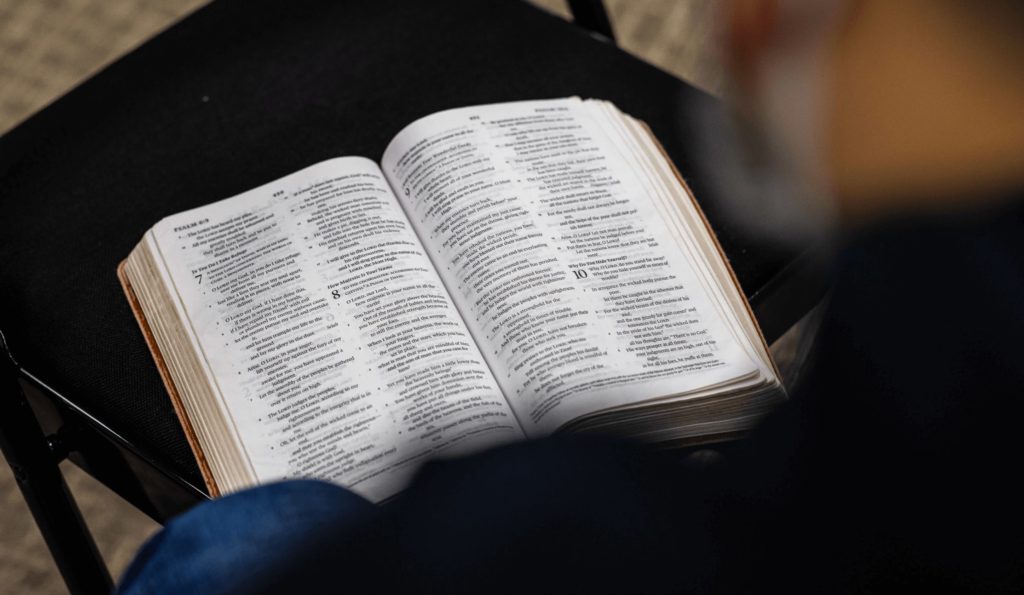 What we believe about the Bible instructs everything that we value.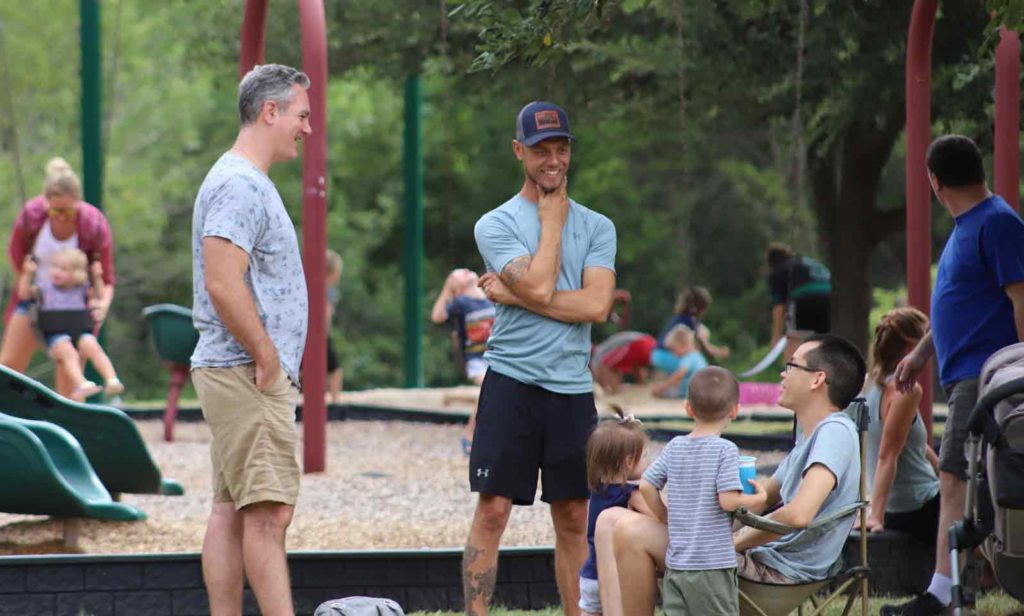 Discover the ways you can connect and grow here at Redemption Hill.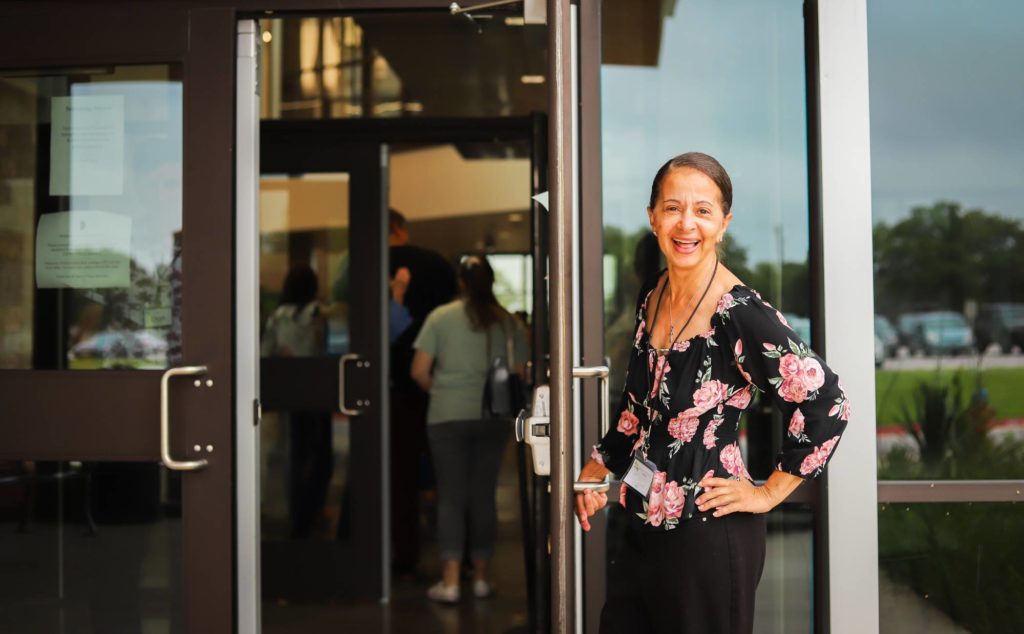 Take the next step by learning what you can expect on a Sunday morning.